Home
tim pryce photography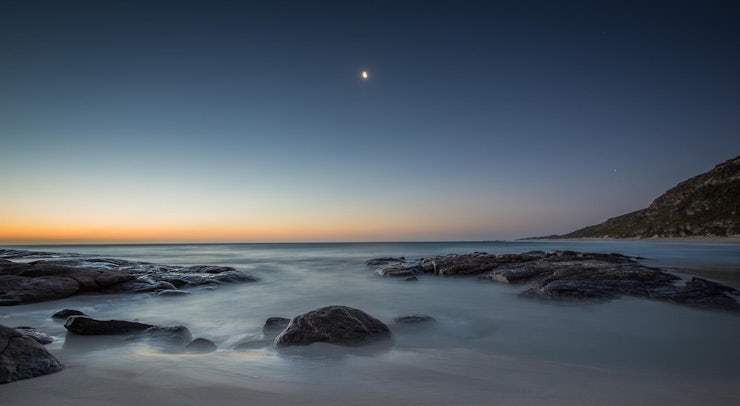 Hello and Welcome
Tim Pryce was born and raised in Perth, Western Australia in 1969. An adventurous lad who loved nature and exploring the great outdoors, he developed a keen interest in photography at an early age and would often steal the family camera, heading off on "photo expeditions" around his home and neighbourhood.
Over the years, that love of nature and desire to explore has lead Tim to travel extensively throughout Australia and overseas before finally settling in the Margaret River region of SW Australia, - an area renowned worldwide for its forests, vineyards, beaches and natural beauty.
A collection of Tim's images can be seen by visiting the Gallery pages and can also be purchased online. Please feel free to leave a comment or you can Contact Tim to discuss any further requirements.
Many thanks
Tim Pryce